How can I help you today?
Am I the right accountant for you and your business?
Based in Cardiff, I work with parents across the UK, who are growing their businesses alongside their children.

All are trying to build something that gives them a better work life balance, whilst having possibly more colds than they've ever had in their entire life.
But working part time, from home or unusual hours doesn't mean you have less of a business.
You can still make a profit. You can still use accounting software. You can still know your business numbers.
It's all about focus.
Let me show you how.
Do you have an accountancy or bookkeeping question that I can help you with?
Get your Business Expenses checklist
Get a handy list of all the expenses you can claim in PDF form so you can review them whenever needed.
Grab a free bit of information
June 27, 2018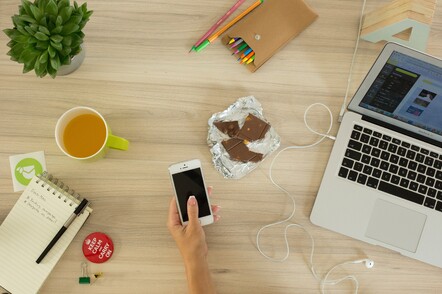 Be honest. What's your bookkeeping setup like? Or in simpler terms, how do you keep track of the finances for your small business?It's pretty common for bookkeeping to sit right at the bottom of the list when businesses are starting up. You need to bring in some money first, then you can worry ...
read more
What expenses can I put through my tax return?
What a couple of lovely people have said about me:
Jenny Stone
Whenever I have had queries, Claire has responded quickly, efficiently and in understandable terms. I've received good sound advice that has saved me time. The service has been very flexible at the same time being highly professional, which is essential for me due to work and life commitments.

Ben Scoins
Claire operates with such a personal touch that it really assures you that you are her priority. Regardless of my own lack of knowledge, she always explains herself perfectly. I would recommend her to anyone
Samantha Fairclough
Claire was very professional, efficient and helped me work through what felt like, a very complicated process. If you've never completed a self assessment tax return, it can feel a bit overwhelming. Claire really helped me to get my head around it all and took the stress out of the whole process.

Some qualifications and awards to hopefully show you that I know what I'm doing